How about find a vacancy that has everything to be yours?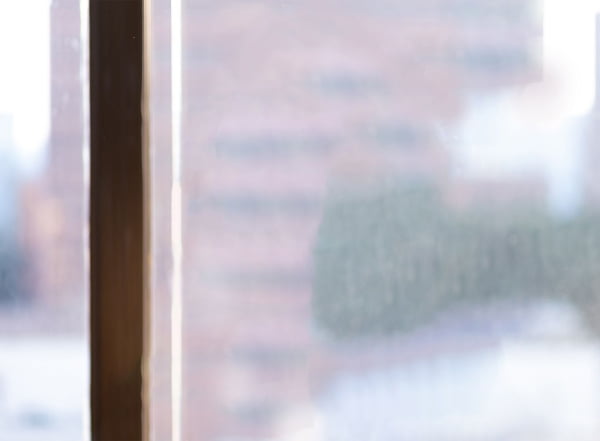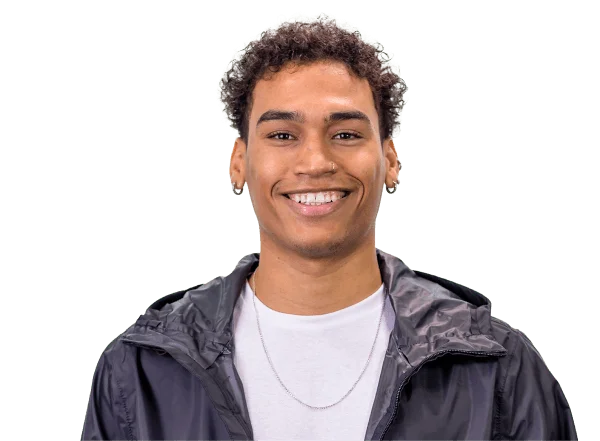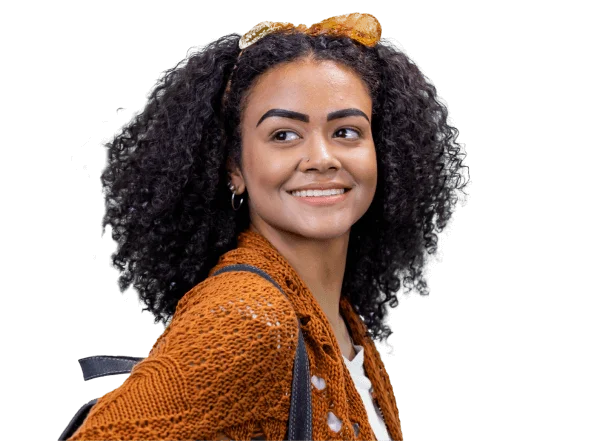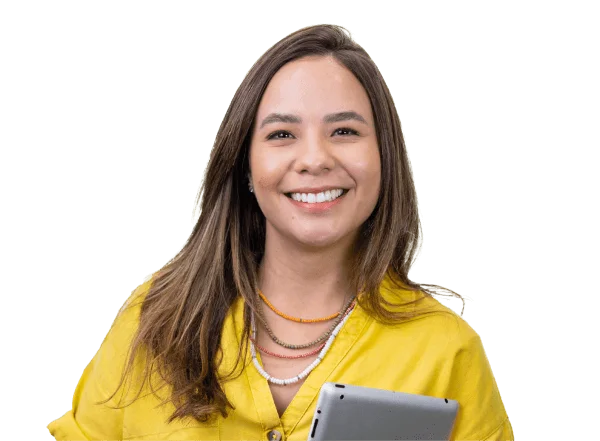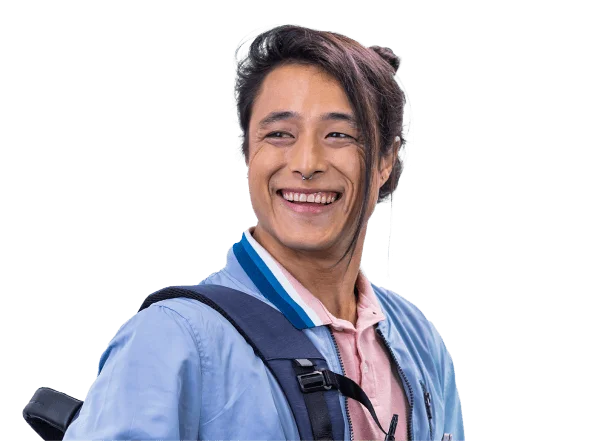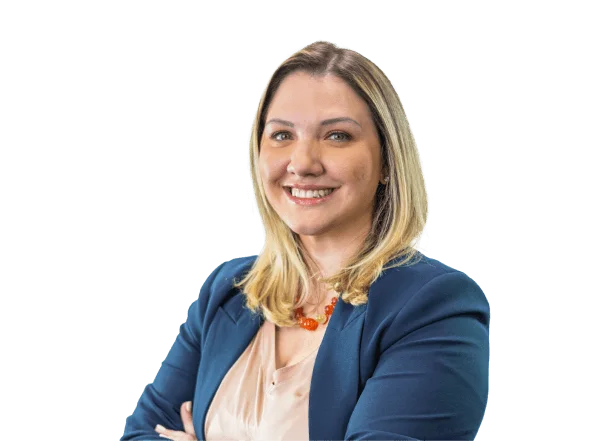 Companies with open vacancies
Programa de Trainee – Trilhando o futuro – ADM 2024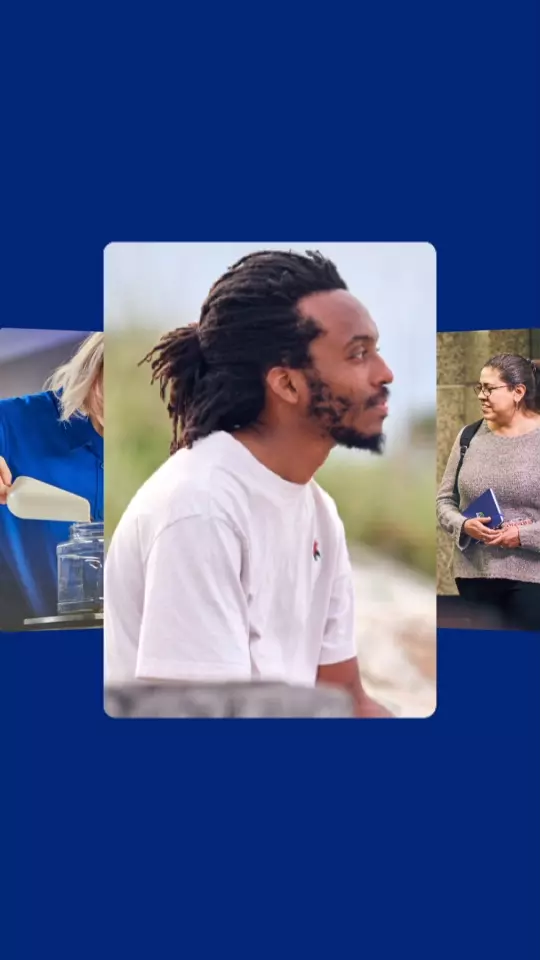 Abbott 2024 Trainee Program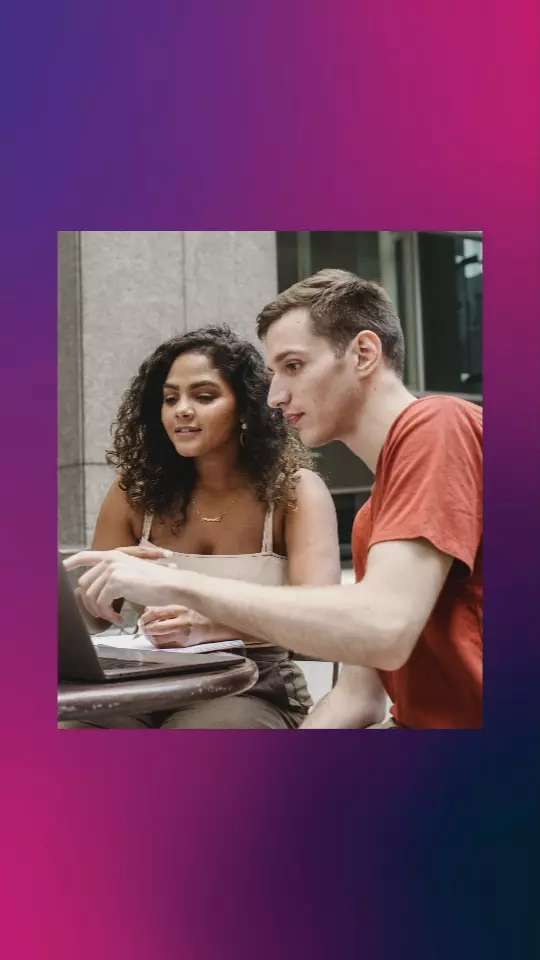 IMC Internship Program 2024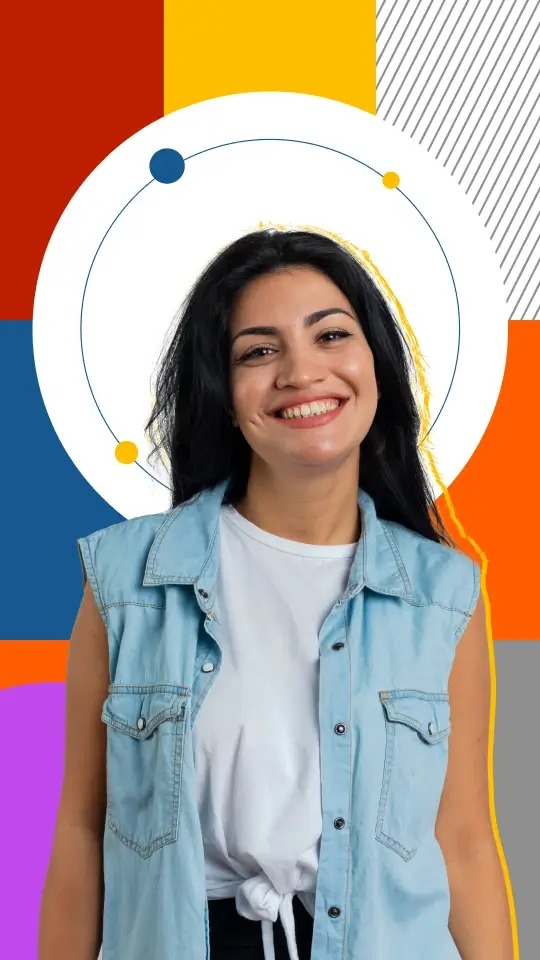 Wabtec Internship Program 2024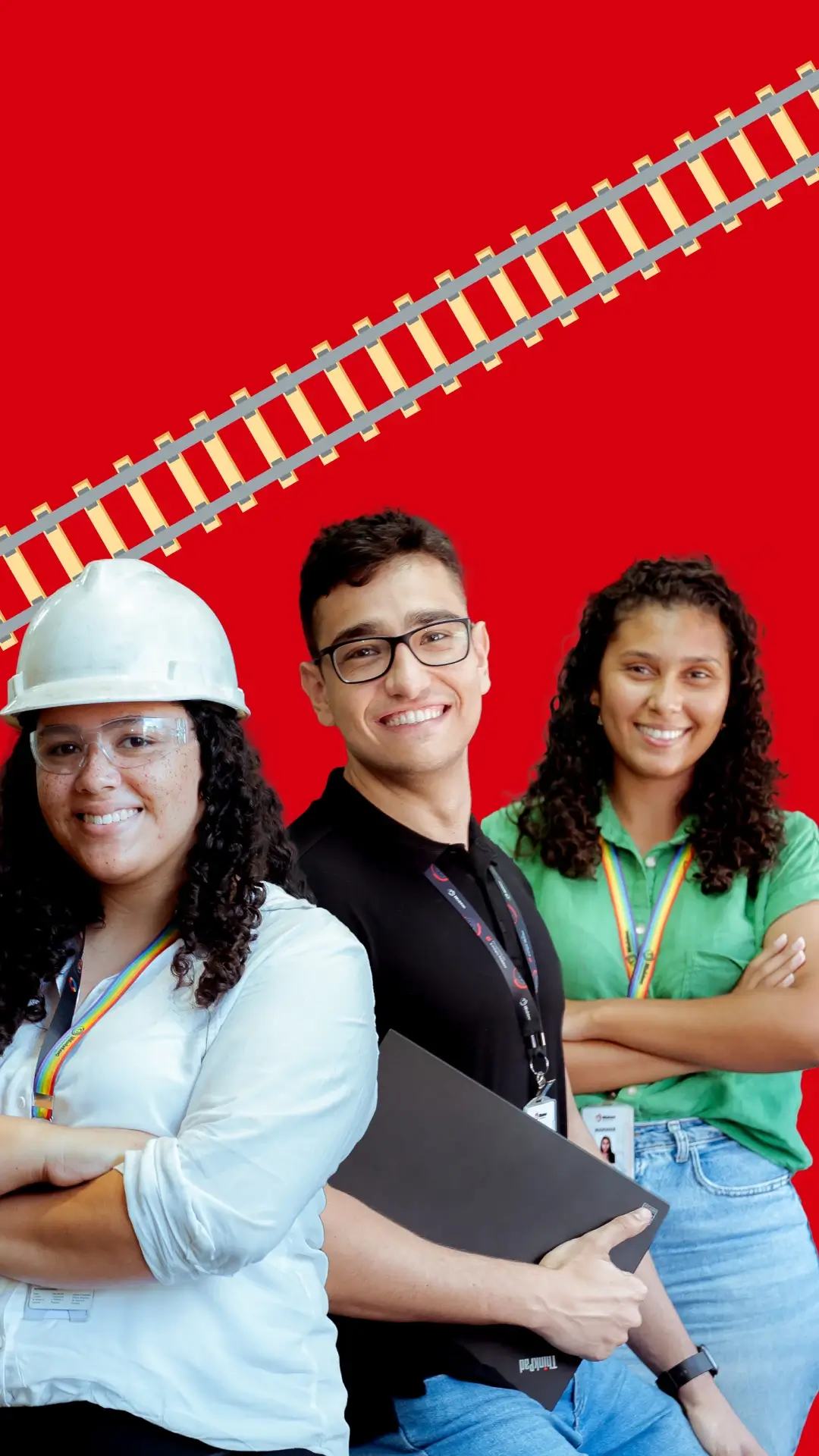 Corteva Internship Program 2024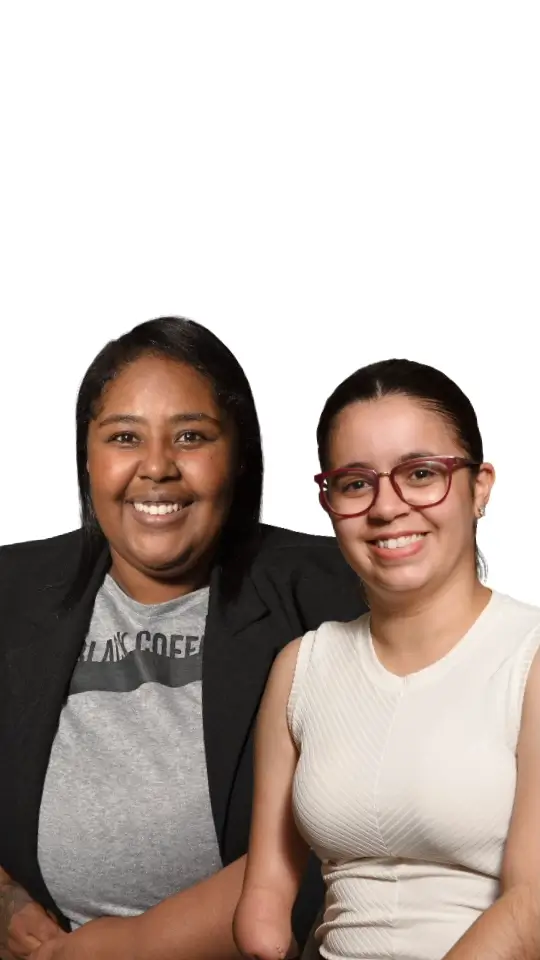 Lenovo Internship Program 2024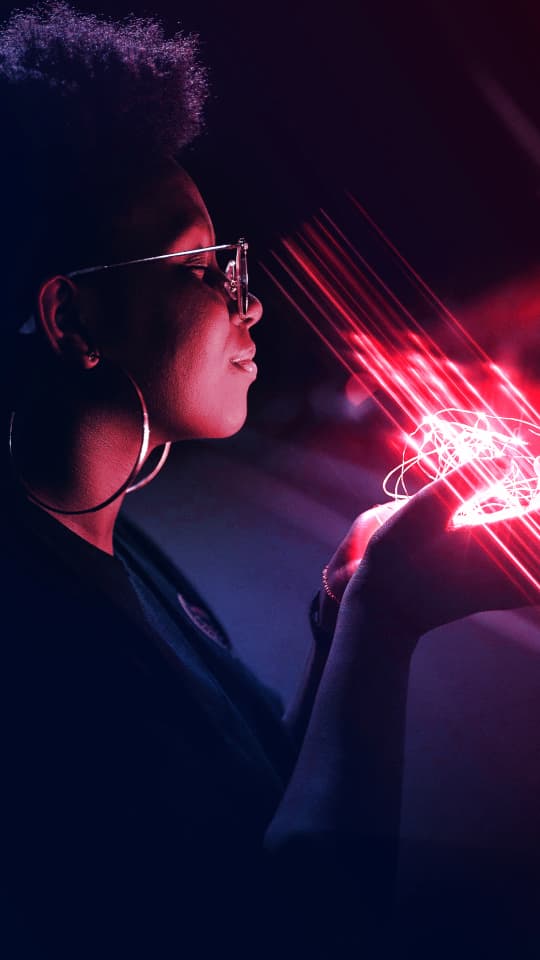 Register and see more vacancies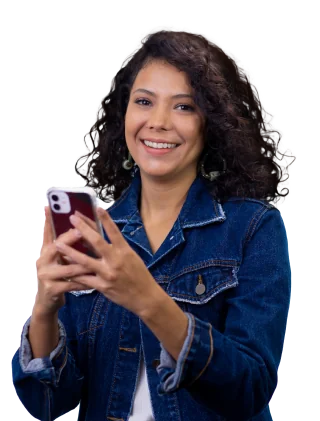 Here you find the best vacancies, regardless of your professional stage.
Young Apprentice
Are you between 14 and 24 years old and want to enter the job market? The Young Apprentice program is made for you, even if you are no longer studying.
Internship Program
Are you studying? Come put the theories of your course into practice in an Internship Program that is right for you.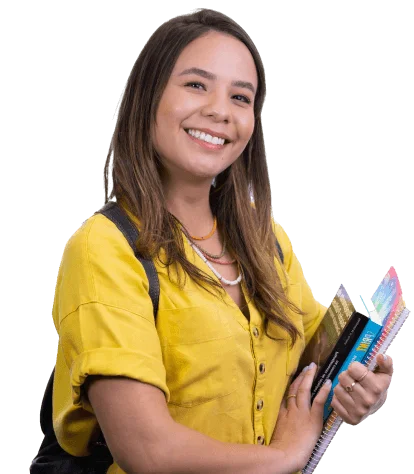 Trainee Program
Want to accelerate your career growth? Join a Trainee Program to boost your professional climb.
Take the first step to achieve the position of your dreams
Free registration
Bulletin with open positions
Access to exclusive content
Paid positions
Sing Up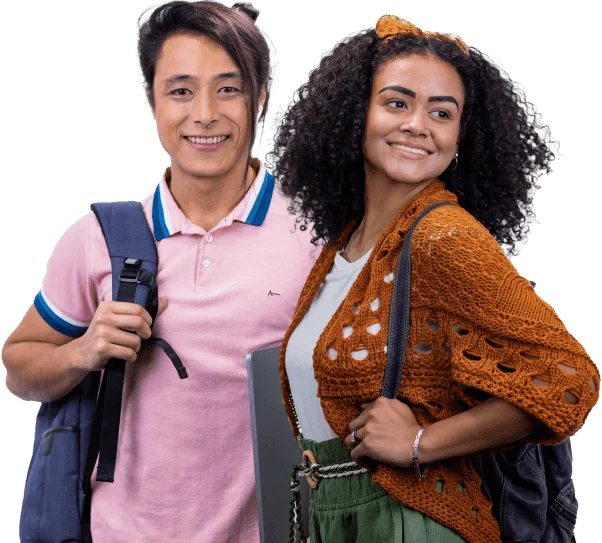 Internship Game
Self-awareness to help you in the selection processes
Besides the behavioral test, you can also play the Internship Game, which simulates the daily life of a person in search of a position. With this game, you have fun and understand your strengths.
Professional guide
Contents to guide you in your professional life
Need to make a resume? Want to do well in the interview? Would you like to standing out in the company? So come with us, we will help you!
For companies
Do you want to recruit the best talents in the market?
So come with us! We are experts in entry selection processes and we will help you recruit, guide and manage those starting in Apprentice, Internship or Trainee programs.
Platform for R&S for HR
Hire quickly and simply with Bluy
Find the ideal person for each vacancy with an agile, efficient, and organized Recruitment and Selection platform.