Internship Contract Management with an integration agent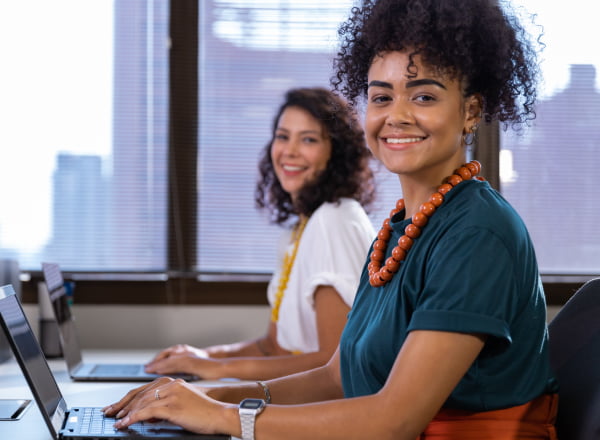 Let us handle all the contract management of the internship for you.
We integrate all hiring processes
Internship contracts in compliance with the law and drawn up within 24 hours
Data, reports, contracts, intern's history, and much more
Managing your internship contracts without worry
Online control panel, with access to all active and inactive contracts
Internship contracts 100% digitally signed by DocuSign
Monitoring of the semi-annual report and the intern's enrollment link
Exporting internship statement with hours and sending termination statement with completed activities
Life insurance for those hired by Sompo
Customizable performance evaluation for managers and interns
Why manage internship contracts with the Company?
We optimize your time by delivering what you need:
Internship contracts in compliance with the law
Faster hiring process
Data on your talents for strategic decision-making
This way, you don't worry about the bureaucracy and have time and information to focus on your strategies. Shall we go together?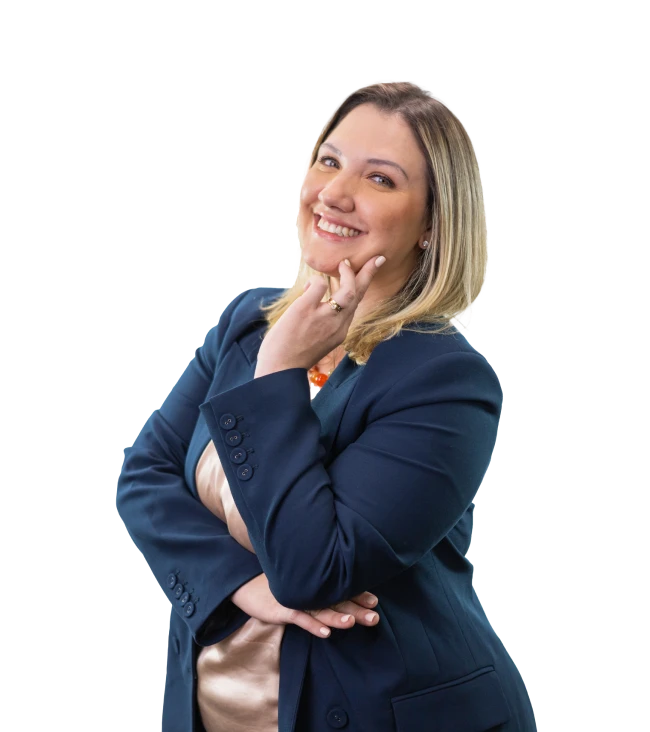 Our work goes far beyond. We are partners throughout the talents' journey in the companies.
Let's talk about the future of
your company

?