Recruitment and Selection of interns and trainees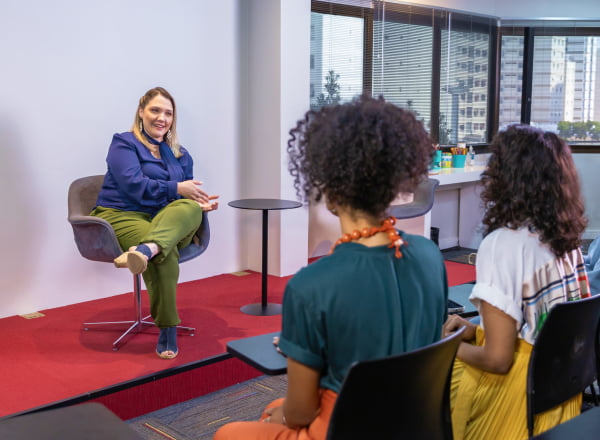 Attract, recruit, and select the best talents in the market.
Team of dedicated specialists for entry programs.
A pool of over 1.8 million candidates.
Recruitment with Artificial Intelligence.
Operating in Latin America.
Humanization is the key to selection
Did you know that humanization reduces candidate dropouts in selection processes? And it also helps them create connections with your company. Cool, right?
You can count on us to apply this in practice in your Recruitment & Selection process, just as we did with Vivara.
The mission of creating unique and special moments is rooted in everything Vivara does. And we translated this essence into the "Shining Talents Internship Program". Check out this success story in the video.
"When you said that you made every moment special, you weren't kidding!"
Conduct Recruitment & Selection with more
d
i
v
e
r
s
i
t
y
a
n
d
i
n
c
l
u
s
i
o
n
A diverse team can bring different perspectives, values, creativity, and innovation to the teams.
Our methodology, aligned with our specialists and a diverse talent pool, offers selection processes without distinction of gender, sexuality, age, etc.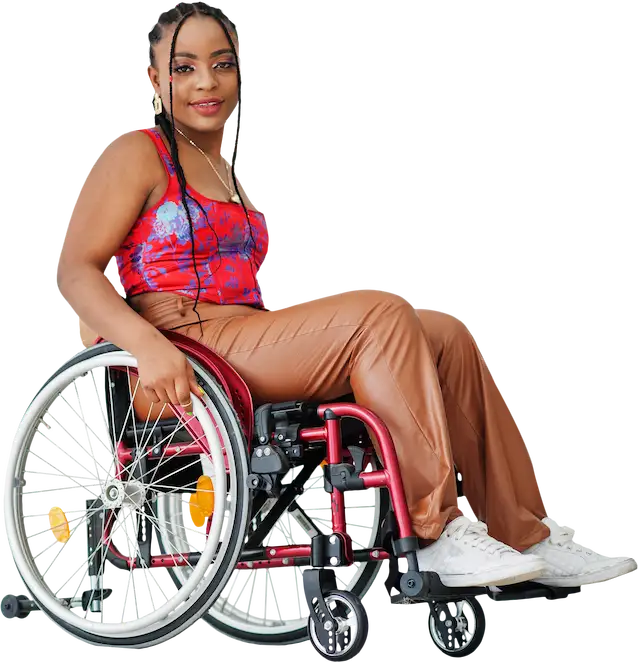 Strengthen your Employer Branding with Recruitment Marketing

To attract the ideal talents for your company and assist in employer branding, we handle all your Recruitment Marketing!
Career page and production of customized materials
Engagement on social media with posts, livestreams, and filters
Press Assistance to get your program in the media
Want to post a job opening for free?
In just a few clicks, advertise your vacancy autonomously to over 1.8 million candidates on Bluy, a company of the Companhia de Estágios for all types of vacancies.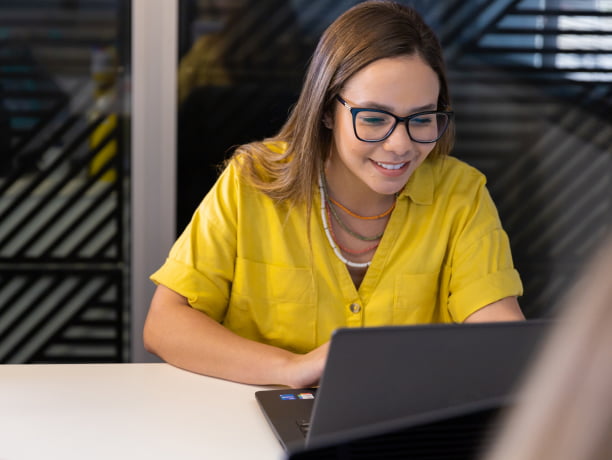 Our work goes far beyond. We are partners throughout the talents' journey in the companies.
Let's talk about the future of
your company

?