Positions for Young Apprentice, Internship, and Trainee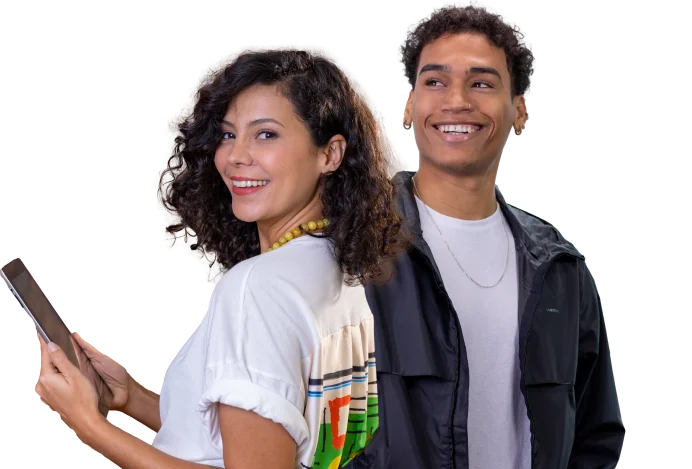 Companies with open vacancies
Programa de Trainee – Trilhando o futuro – ADM 2024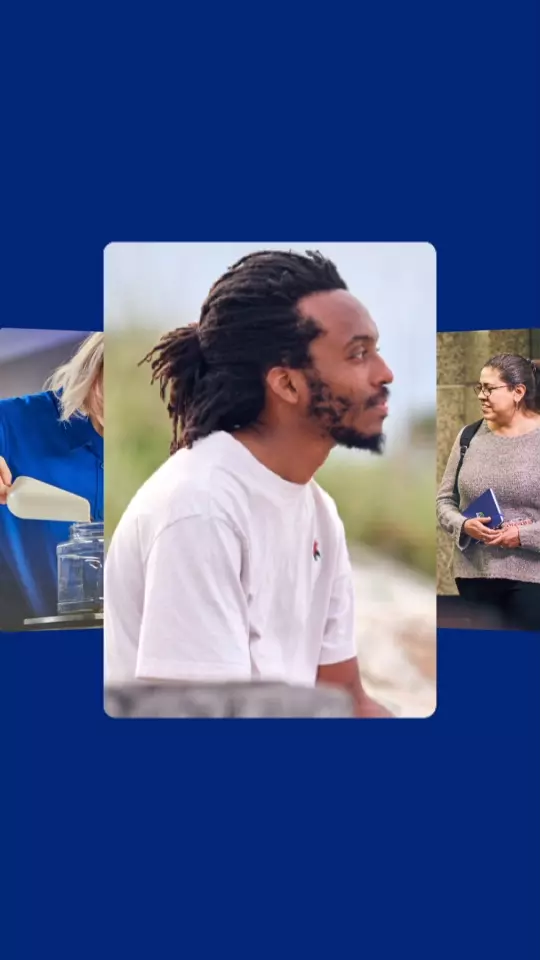 Abbott 2024 Trainee Program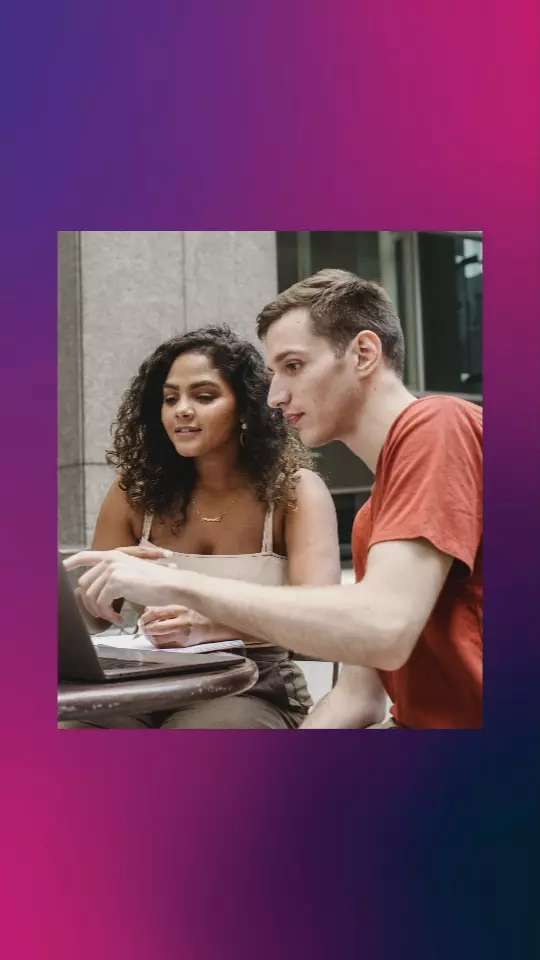 IMC Internship Program 2024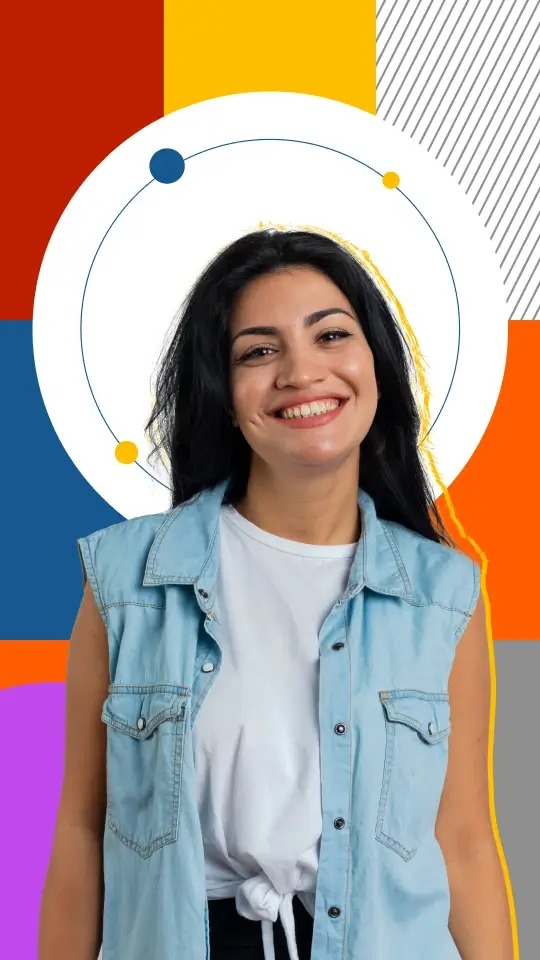 Wabtec Internship Program 2024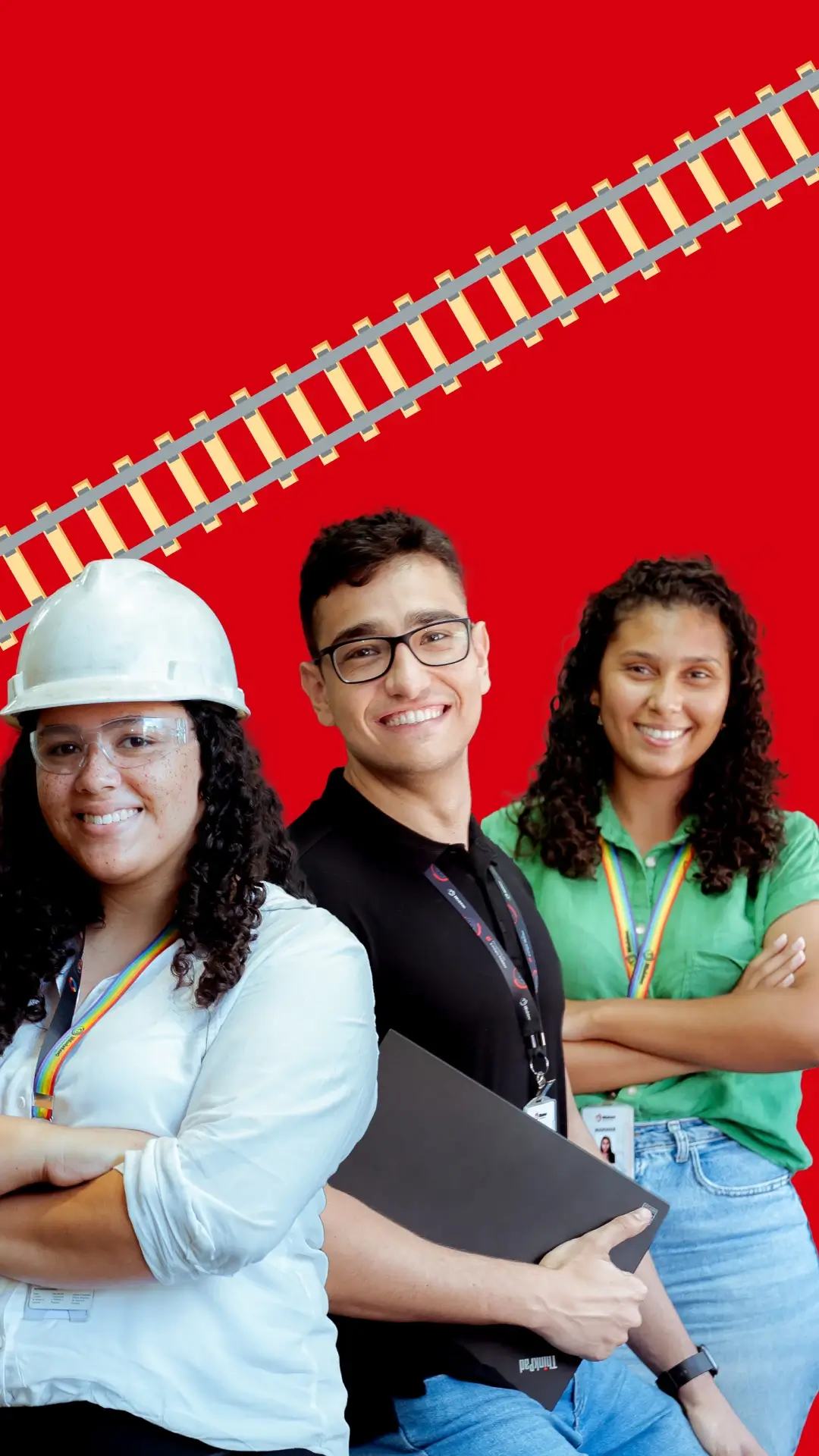 Corteva Internship Program 2024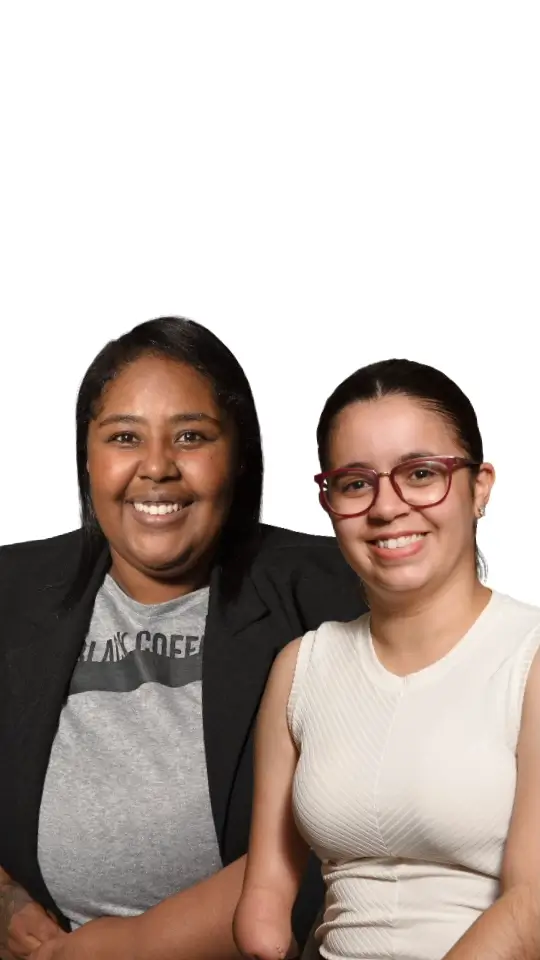 Lenovo Internship Program 2024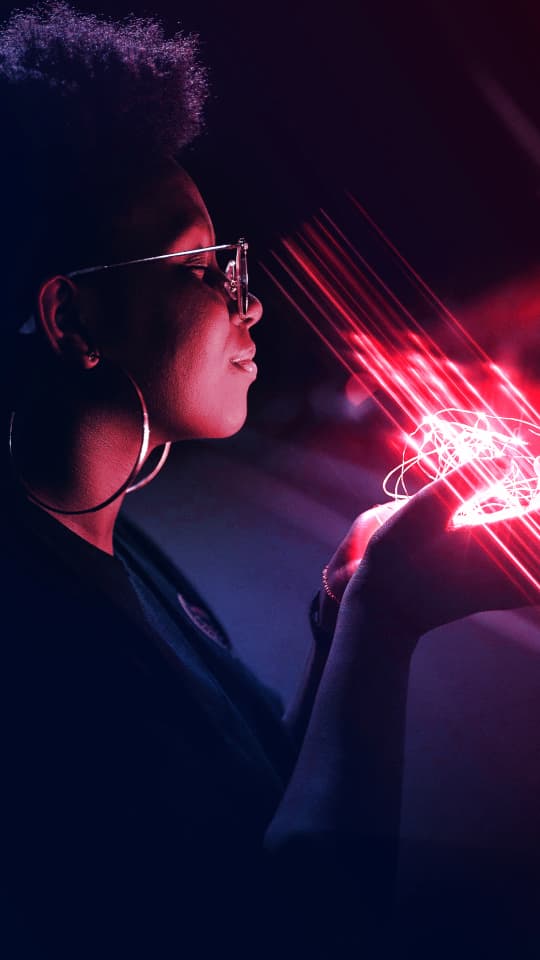 Register and see more vacancies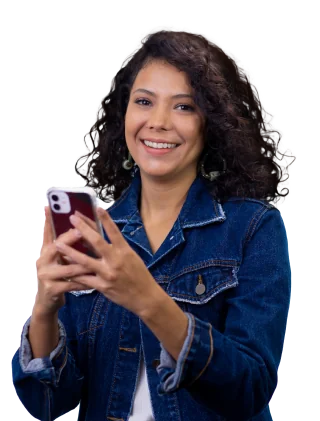 Applied for a position? Check out the next steps!
Important: your progression to the next stages will depend on your alignment with the job requirements and your performance on the tests, ok?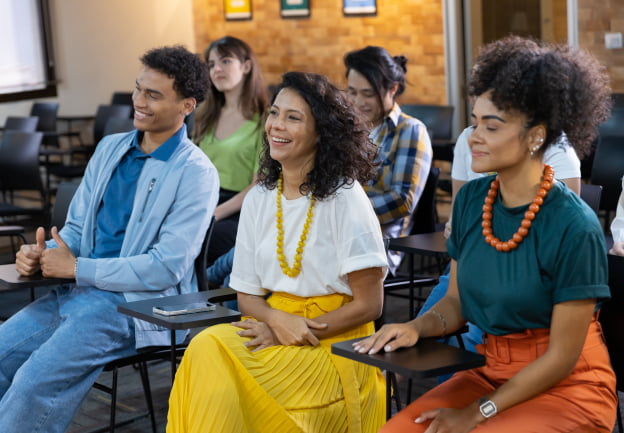 Have you enrolled in the program? It's important that you fill out your entire application very carefully.

Profile screening and tests: some companies may ask you to take an online test if you meet the job requirements.

Interviews with the Companhia de Estágios team.

Final selection at the company. This stage may vary in each selection process, depending on the company and position.

Feedback on your process and contract drafting in case of approval.